Dunnage Bags for all kinds of cargo and purposes. Keep your cargo safe and in place. Inflation Tools and Installation also available.
Made of a co-extruded polyethylene Bag – covered either by a semi extensible craft paper, or by PP woven fabric, our range of OEMServe Dunnage Bags also feature strong outer liners, which protects the bag from outside forces, and gives the Dunnage Bag it's total strength.
Craft Paper Dunnage Bags are the most common in the Market – available in 1-ply, 2-ply (the Medium Standard), 4-ply (Heavy) and 6-ply (Super Heavy)
PP woven Dunnage Bags are more economic – they are water resistant, can be reused many times, and are 100% recyclable. These are available in the four standard categories: Economic, Medium, Heavy and Super Heavy.
If you are unsure of which Dunnage Bag is best for your cargo, contact us today for advice and pricing.
Dunnage Woven PP Bags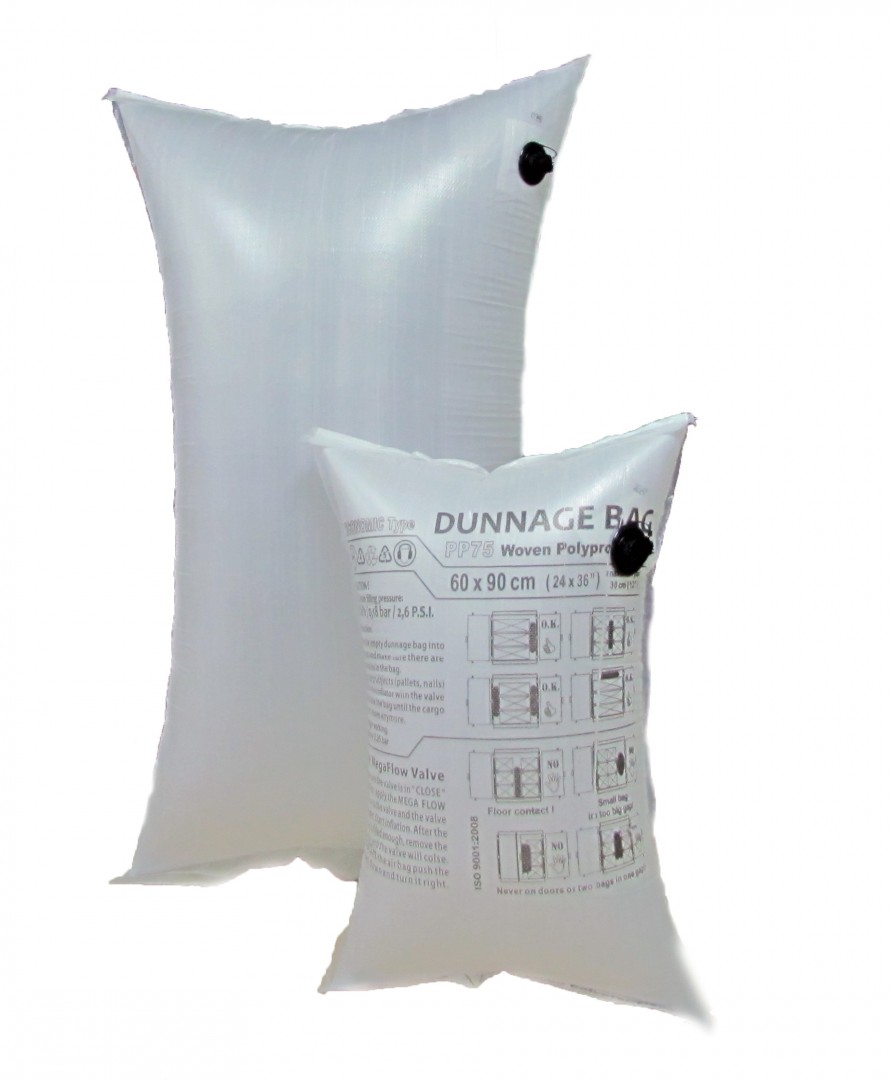 Available in Economy, Medium, Heavy, Super Heavy. These Dunnage bags are light-weight, and easy to apply to Cargo – yet they are strong and resist penetrating forces.
Dunnage Paper Bags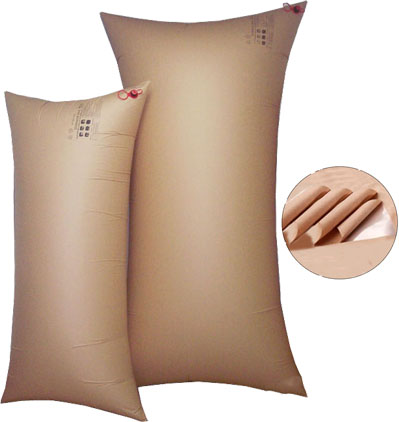 Available in a range from 1-ply to 6-ply – Protect your Cargo from falling, sliding and tilting. Available in a wide range of sizes for any application.
PE Bags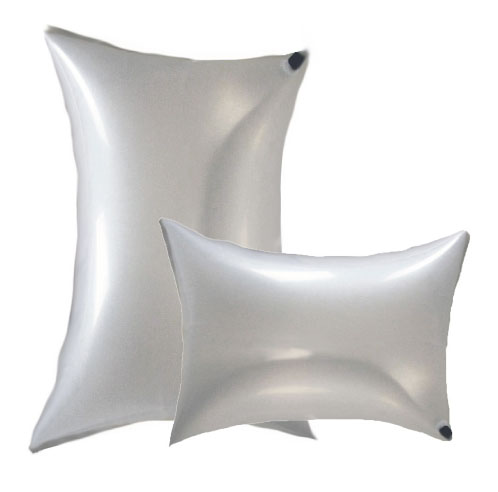 The 200m material it makes it strong enough for light and medium weighted cargo, mainly used in intermodal containers. PE bags are a great economical solution. Available with 3 different Valves.