We offer a great range of Cargo and Container Securing solutions, including:
Full range of dunnage bags and void fillers to secure cargo
Desiccants to absorb moisture, including silica gel
Cargo nets, barriers and strapping
Security seals and tamper evident seals
Export Pallet, wooden and plastic
FULL FITTING & INSTALLATION PROVIDED FOR ALL PRODUCTS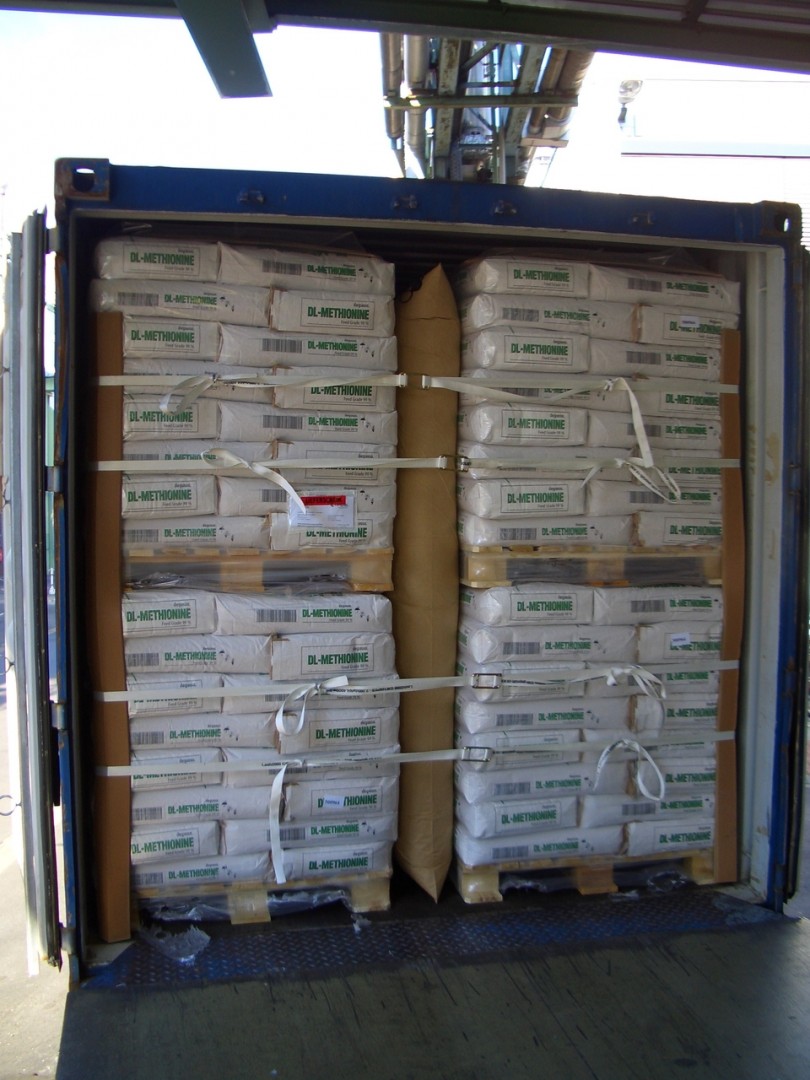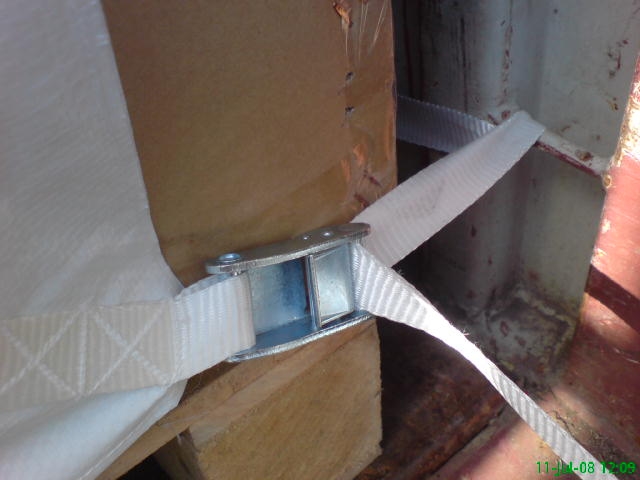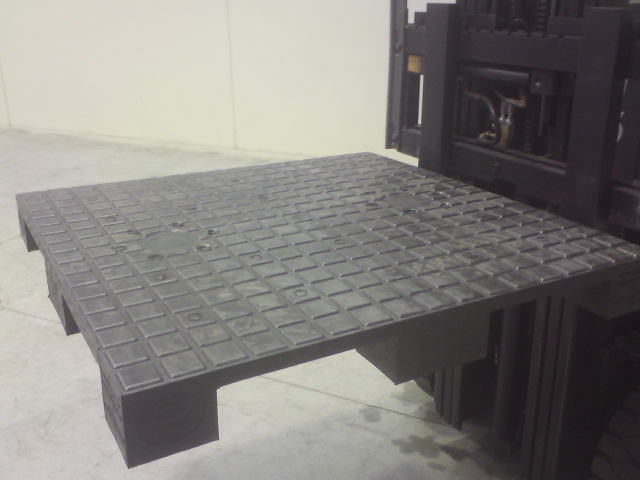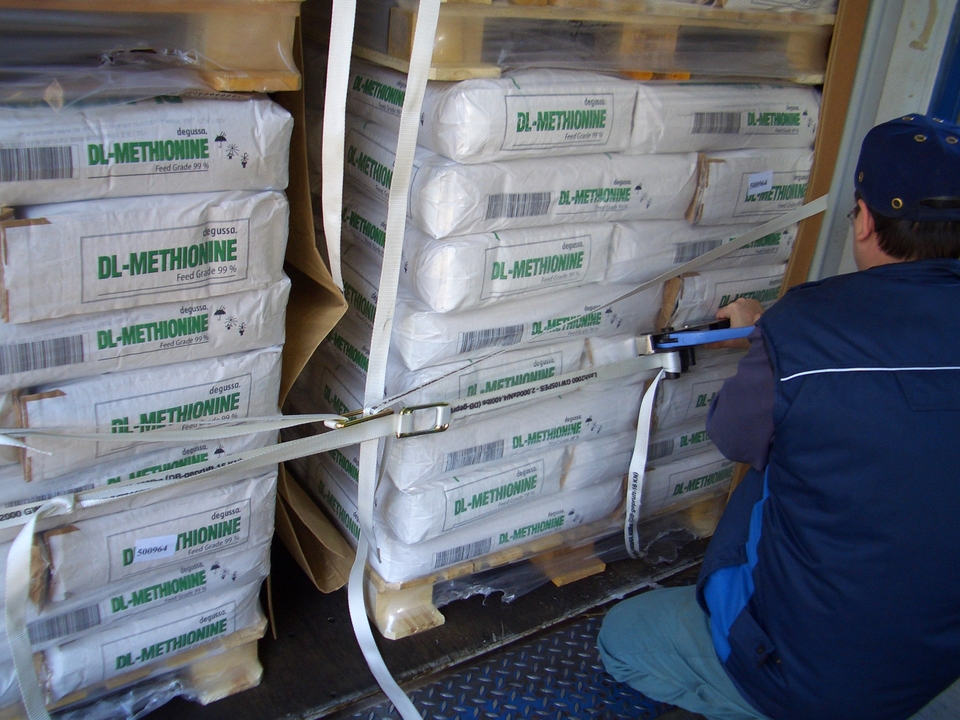 Plastic Pallets
Cargopack has introduced two new pallets both locally made from recycled material, the heavy duty pallet is designed for domestic multiple use, safe to use on pallet racking it complies to OHAS requirments for warehouse use. Being made from plastic it is washable and suitable for food use.
The light weight pallets is for export use, being light it wont increase your export costs, suitalbe for air frieght, LCL and FCL shipments, it size allows for packing into a standard ISO container, two pallets wide and double stackable.
Both pallets are available in small or large quantities, being locally made allows for fast supply time.
Heavy Duty Pallet
The domestic heavy duty pallet dimensions are;
1165mm x 1165mm x 130mm
Weight 34kgs
4 way forklift and pallet jack entry
Suitable for both beam and drive in racking
Unique slip resistant surface, ideal for cold store
Stackable and lock in surface for safe dynamic movement
Washable for food and cold store environments
Lightweight Pallet
The export light weight pallet dimensions are;
1100mm x 1100m x 130mm
Weight 15kg
Safe working load 1 tone
4 way forklift and pallet jack entry
Unique slip resistant surface, ideal for cold store
Stackable and lock in surface for safe dynamic movement
Washable for food and cold store environments
Export suitable for air frieght, LCL and FCL
Pack two pallets wide and two pallets high in a standard ISO container
No fumigation needed and No ISPM15 stamp requirments